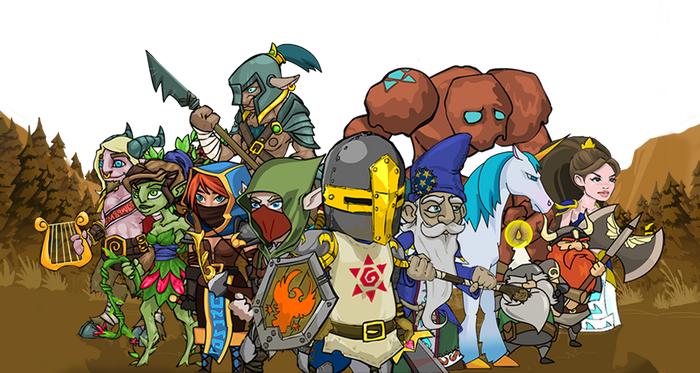 Welcome to Legendary Wars wiki. On this site, you can find a lot of basic information about the game Legendary Wars from Liv Games. It's a unique RTS-Action RPG game for iPhone, iPod and iPad.
Contributing
You can help us make this Wiki even bigger. If something doesn't exist, will it be Units, Monsters or anything, don't be shy and make a new article! You can also help by expanding/correcting some of the articles in the Article Stubs Category and Article Spelling Category
If you have any questions contact me on my talk page or on the chat.
Poll
Which is your favorite unit to upgrade?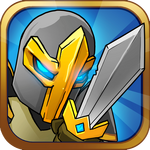 Trailer
Forum
<wikiaforum />
Wiki Staff
Other
Useful Links
Other Liv Games Wikias
This Wiki was created at July 31, 2011
Ad blocker interference detected!
Wikia is a free-to-use site that makes money from advertising. We have a modified experience for viewers using ad blockers

Wikia is not accessible if you've made further modifications. Remove the custom ad blocker rule(s) and the page will load as expected.